Free Adult Singles Chat
Free Adult Singles Chat at SinglesChatr.com! Everyone is talking about SinglesChatr.com. Singleschatr gives you an entire  Adult chat and social network that's for flirty singles that want to show off what they've got! You can access SinglesChatr from any device your heart desires! For instance, you can use your tablet, mobile phone or desktop. The digital world is your oyster! Single adults flirt for free online and swap pics from all over the world at any time of the day or night.
Free Adult Singles Chat and Social Network

SinglesChatr.com is now and will always be 100% FREE so, you'll never have to worry about having to disclose your sensitive credit card information to us. Just come on it and join the sexy fun with other steaming hot singles!
SinglesChatr is much more than just an adult-themed chat site. It's a social network made especially for those saucy singles that are ready to swap pics and have some fun in the cyber world. It doesn't matter where you live or even if you travel for business, no matter what, there is a chat room where you are so you can find a sexting partner or even a cute date in a strange town. Headed to L.A.? No problem! Chat with L.A. locals anywhere you go! Headed on over the U.K.? Sign into the U.K. chat room and find someone to possibly meet up with while you're there for some discreet sexy time! There's always something going on in this chat that will get your blood flowing! Finally, have some fun!
Free Adult Chat Rooms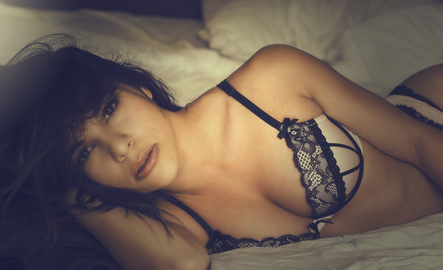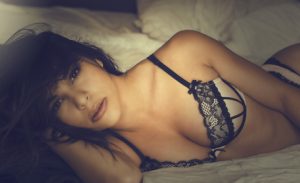 If you're looking for a plain 'ol vanilla chat room, you're looking in the wrong place. By popular demand, we've introduced adult chat rooms and adult social networking for those who are looking for something a little "Extra". It doesn't matter what you're into, there's a chat room for you. Into BDSM? NSA? Swingers? What's your kink? Regardless, you'll find it here. Don't know what your kink is yet? Not a problem! come on in and see what we've got cooking up for you. Come join in our adult-only reindeer games! (Pun intended for you furries). ENTER CHAT ROOM HERE!
Adult Single Chat Rules:
SinglesChatr has created a chat room and social networking platform with something for everyone. Our rules tend to be on the more lenient side, so, please follow them so we all have a great time. Please read through the adult chat rules. Join the conversations and get to know everyone. There are some great community members who will be happy to chat with you. Click here to sign in or join adult chat – it's always free!
The adult chat and social network platform is frequently monitored by moderators who may or may not identify themselves as staff members. You must abide by their instructions at all times. We try not to be overbearing but some simple rules are needed to ensure a sense of safety and a free flow of live chat.
Just a few simple rules
1. You must be at least 18 years of age per the site rules.
2. Name calling, harassment, racism, bigotry, and general disrespect towards other chatters is not permitted.
3. Do not publicly or privately post any personally identifying information or private conversations.
4. Conversations involving politics and religion are allowed only in the Politics and Religion & Spirituality rooms, respectively.
5. Arguing with chat moderators is not permitted.
6. Please block members who cause problems or with whom you have personal issues.
7. Do not post Craigslist style ads in the lobbies. (eg. 24/looking for phone or cam fun. etc.) Use topic rooms for these kinds of chat requests.
8. Do not spam or flood the room.
9. Cybering in group or public chat is only allowed in the adult-themed rooms.
10. Last but not least, Have some wild and crazy fun!
If you have any questions or concerns, please feel free to contact us here. Happy flirting!